Visit Arizona's Lake Havasu City and utility terrain vehicles are as ubiquitous as sand in the desert. UTVs are a great way to go off-roading or get around town and a favorite is the Can-Am Maverick X3.
The four-seater side-by-side drives like a sports car off-roading and eats up rigorous terrains thanks to a Rotax ACE Turbo RR engine that produces a whopping 200 horsepower. The Maverick X3 comes standard with Smart Lok front differential that is fully lockable on the fly. The four electronically controlled automatic modes provide maximum traction for various conditions.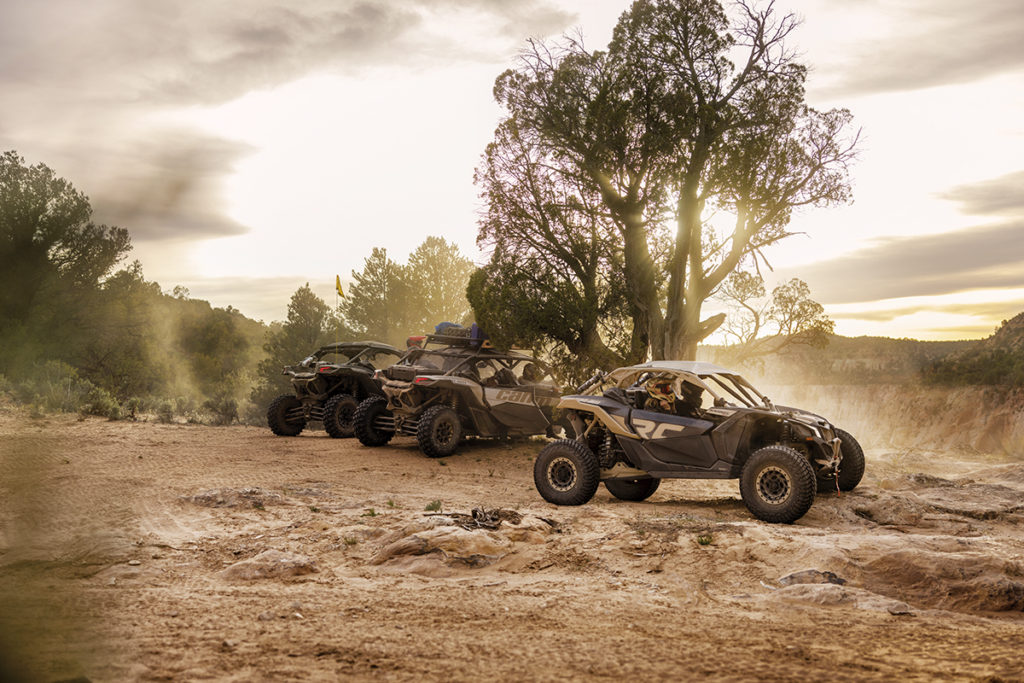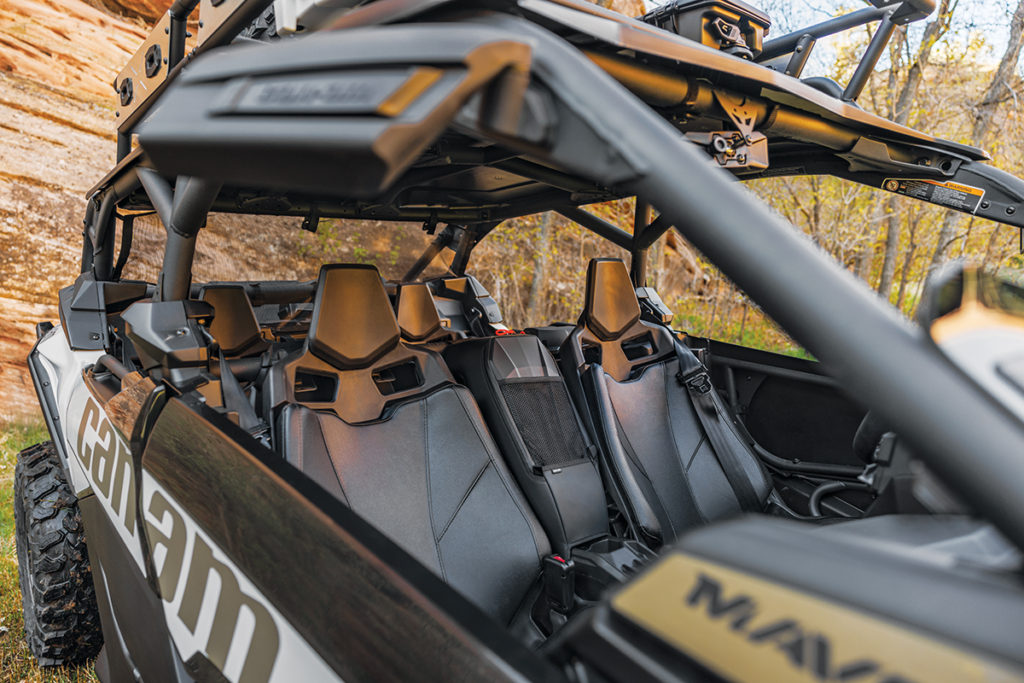 Can-Am worked with FOX Racing Shocks to develop the Smart-Shox semi-active suspension for the Maverick X3. The adjustable FOX Racing Shocks are paired with features including compression adjustment, bottom-out control with dual speed compression and rebound adjustments
Measuring 164 inches long and 72.4 inches wide, the Maverick X3 comfortably seats four people. A three-point seatbelt provides security for everyone inside when airing it out.
In some states UTVs are street legal (check with your local jurisdiction) and there are plenty of companies that can do the aftermarket work.
The Maverick X3 starts at $32,599.