The River Rally and Fun Run returns to the waters of Jacksonville.
Travis Kingdon
When Bill Pyburn announced that he wasn't going to be spearheading the annual Jacksonville River Rally & Fun Run, the future of the event was put in to question.
That's when Greg Harris got involved and decided he would take the reins on the run this year.
"I didn't want to see it die," says Harris.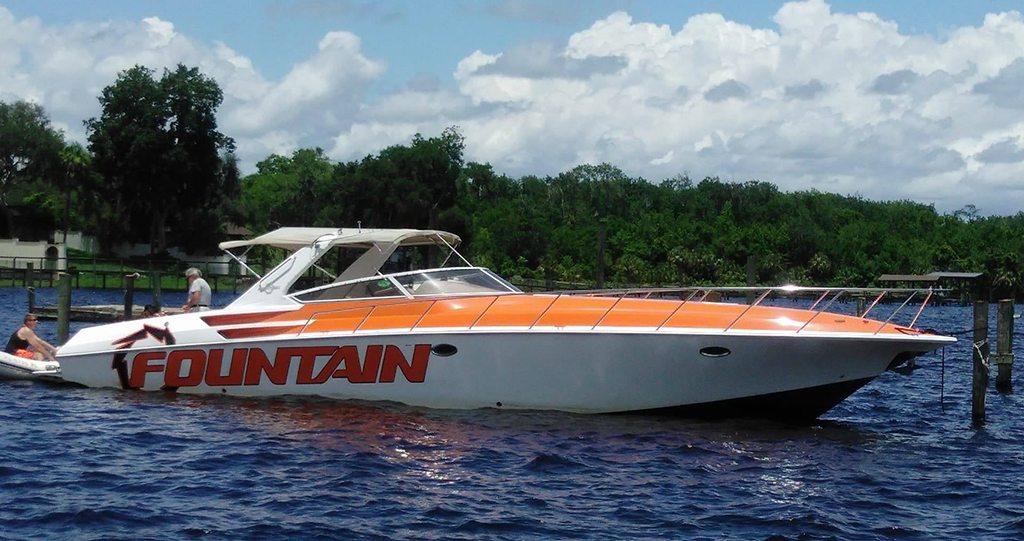 Harris has been a participant in the Jacksonville River Rally for many years and says he absolutely loves the waterways and the charity, Camp Amigo, the run donates to.
Located in Port St. Joe, Florida, Camp Amigo is a summer camp for children aged 8-16 who are survivors of serious burns.
Even though he wasn't involved, Harris says this year's run would not have been possible without Pyburn. Without his contacts and resources, it wouldn't have been possible, explains Harris.
2017 marks the 16th year for the Jacksonville run.  In its hay-day the run attracted over 100 boats. Harris hopes the run will keep growing and eventually returns to that level of participation.
This year's event saw over 30 boats and about 120 registered participants. Friday and Saturday saw temperatures in the mid 80's, 10°F below seasonal but Harris says it was perfect for boating.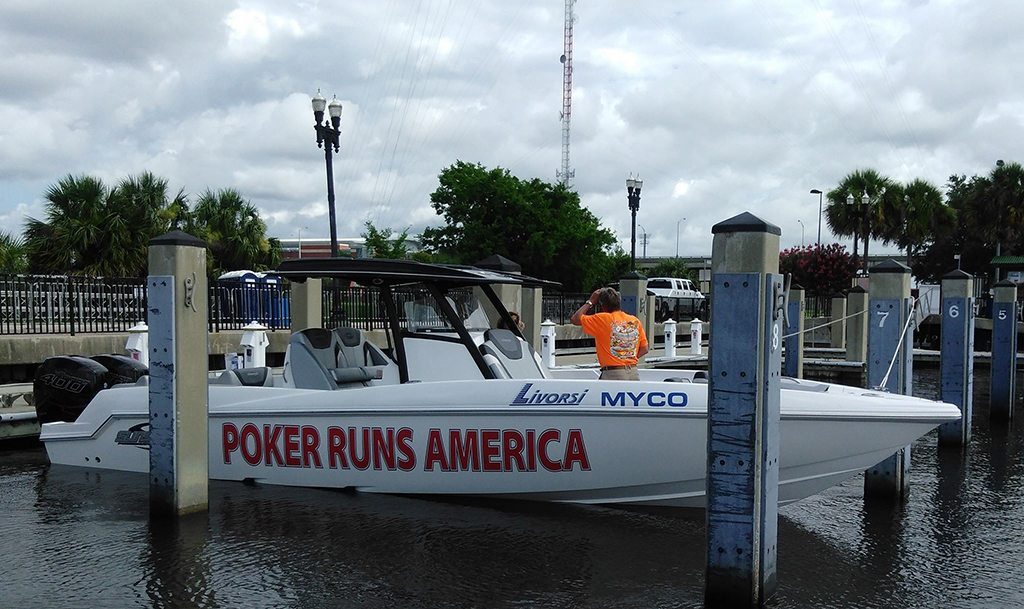 Included in the 30 boats was Poker Runs America's official safety boat, a brand new Sunsation.
They didn't hold a Poker Run this year, opting to make the run a more casual, voluntary event.  This made for a super relaxed environment for all boaters involved.
Over $5,000 was raised for charity so far and Harris expects that number will grow to about $7,000 by the time all is said and done.
"Our goal was $5,000 and we've definitely surpassed that," Harris explains.
Even though he wasn't involved, Harris says the run couldn't have happened without the involvement of Pyburn and his contacts. His experience and contacts were integral to the success of the run this year.
Although he's not sure of his role going forward, living just over 350 miles away from the run itself, Harris says they will definitely be back on the waters next year.   He hopes the run will continue to grow and they are able to donate more money to the Camp Amigo in the future.
Harris says he's heard nothing but good things from the participants this year and can't wait to get back on the water.
"I want to thank everybody that came out," says Harris.
Keep your eyes on the Jacksonville Fun Run and River Rally Facebook page and Poker Runs America for more information on 2018's run.