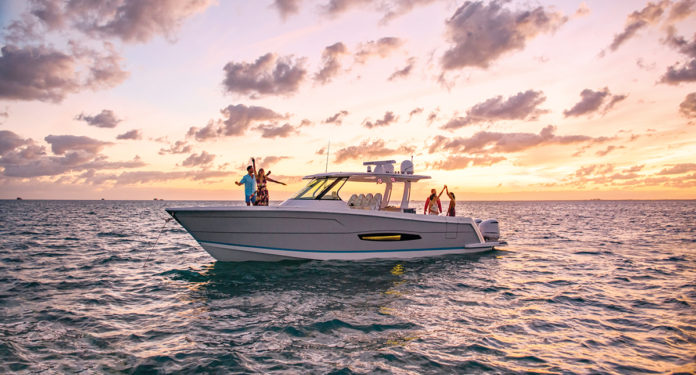 Garmin, a global leader in GPS technology and marine electronics, has acquired JL Audio, a company that specializes in high-quality audio equipment designed for boats.
The acquisition was completed in late September. The financial terms were not released.
"We are thrilled to welcome JL Audio to the Garmin team. JL Audio has a strong reputation for providing premium audio quality, and we are excited to integrate these highly regarded features into the Garmin ecosystem." Said Cliff Pemble, Garmin president and CEO, in a press release. "Together, we look forward to providing a best-in-class audio experience for new and existing customers around the world."
JL Audio manufactures speakers, amplifiers and other components for the marine and RV market. The company was founded in 1975 by James Birch and Luco Proni.
One of the benefits of the acquisition is the potential for seamless integration between Garmin's navigation and communication systems and JL Audio's high-performance marine audio equipment. Boaters can expect a more streamlined and user-friendly experience, where navigation and audio systems work harmoniously.
JL Audio will continue operations at its current headquarters in Miramar, Fla., and in its facilities in Portland, Ore., and Phoenix, Ariz. The company employs more than 600 associates who will become part of the global Garmin team. The JL Audio brand name will be retained, and its products will be integrated into Garmin's marine segment.
"JL Audio shares Garmin's vision to deliver unique technology solutions, supported by meaningful R&D and engineering. We are thrilled at the opportunity to integrate into Garmin's product ecosystem," said Proni, JL Audio's founder, in a press release. "JL Audio will contribute audio knowledge and engineering expertise to create great audio products for many years to come."