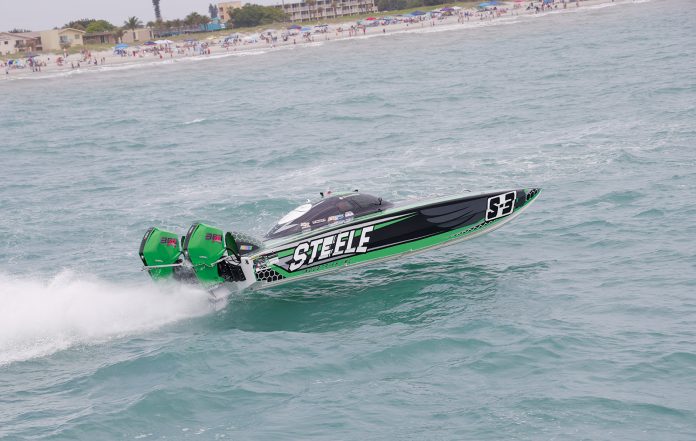 Offshore Powerboat Association has released its 2023 schedule that includes nine stops starting with the LOTO Powerfest in Lake of the Ozarks, Mo., in June.
The June 1-3 race in Lake of the Ozarks has formerly Lake Race and will be held at Shady Gators and Camden on the Lake at the 7-mile marker. The offshore tour heads to Point Pleasant Beach in New Jersey for the Point Pleasant Beach Grand Prix (June 9-11) and then to Eastlake, Ohio, for the Eastlake Grand Prix (July 14-16).
Two weeks later, the boats head to St. Clair, Mich., for the St. Clair Classic (July 28-30). OPA's August races include the Great Lakes Grand Prix in Michigan City, Ind. (August 3-6) and the Ocean City Grand Prix in Maryland (August 18-20)
Leading up to the Offshore Powerboat Association National Championships at the Pompano Beach Powerfest in Pompano Beach, Fla., on October 6-8, is the Crystal Coast Grand Prix in Morehead, South Carolina (September 8-10).
The OPA World Championships are slated for November 16-19 in Englewood, Florida, at the Englewood Beach Waterfest.
OPA classes include Super Cat, Factory Stock, Super Stock, Vee Extreme, Modified Vee, Stock Vee and various bracket racing classes.
The 2023 schedule is available at www.oparacing.com