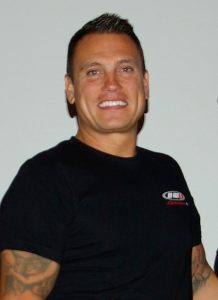 Longtime poker runner and friend to Poker Runs America, Patrick Higgins, passed away suddenly on July 1, 2018, in Terrebonne, QC, at 46 years of age.
Patrick was always extremely kind and selfless. He always took time out of his own personal busy schedule to offer charity rides to spectators and fans on the GO FAST! boat. Last year, Patrick spent a day after the Sault Ste. Marie Poker Run, giving more than 30 rides on his boat to help raise funds for Big Brothers and Big Sisters Sault Ste. Marie.
All of us at Poker Runs America are absolutely stunned by the loss of Patrick. Over the years he attended many of our events in his SV43 Outerlimits, GO FAST!, one of the most recognizable boats on the poker run circuit.
"Patrick was a lifetime member of our poker run family," says Bill Taylor, President and Publisher of Poker Runs America.  "I remember, way back in the 90's, where both Patrick and his father, Pierre, ran in many of our events. It wasn't long after Patrick got his own boat, and eventually worked his way up to a real offshore boat; his SV43 Outerlimits, known to most people on the poker run circuit as GO FAST!"
Patrick always stood out from the pack, dominating the waters of the poker run circuit.
"He was a real ambassador of the poker run sport," says Taylor. "He always brought a full crew with him, dressed to the nines in their poker run attire. He also introduced a number of new people to the sport."
Patrick also sponsored a number of our poker run events, explains Taylor.  "It wasn't long until we inducted him into the Hall of Fame for his contribution to the sport," Taylor says.
"He will be missed greatly," says Bill Taylor.
He was a dear friend to Poker Runs America, and we're all absolutely devastated by his loss. The circuit this summer simply won't be the same without him.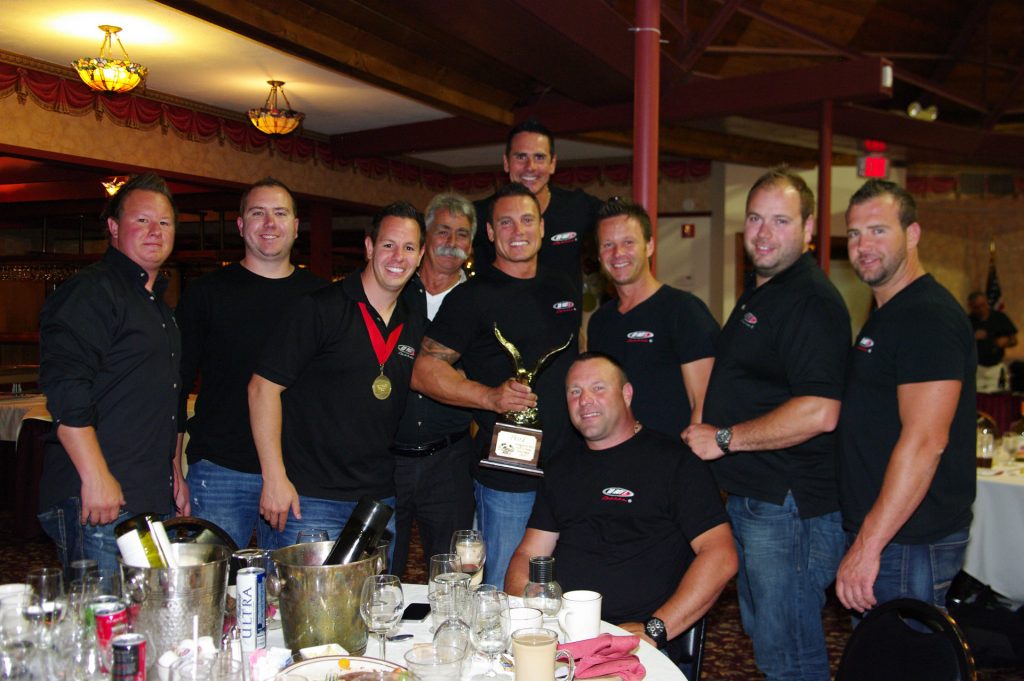 Our condolences go out to all of his family and friends.
He leaves behind Sophie, the love of his life and his daughter Megan.
Visitation will be held 11-4 p.m. July 15, followed by a funeral at 4 p.m. at Goyer Funeral Complex Ltd. 105, boul. Desjardins Est.  Sainte-Therese, QC.
Donations can be made in Patrick's memory to the Foundation of the Quebec Suicide Prevention Centre (Foundation Prévenons Le Suicide) at www.cpsquebec.ca, 450-473-5934.
For more information on the proceedings and donations, please visit https://www.residencegoyer.com/en/obituary/18031-higgins-patrick.html