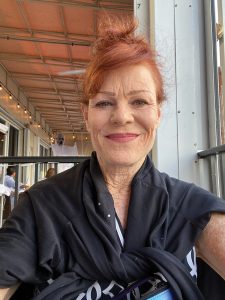 Kathy Latham, who built Latham Marine into an industry leader with her husband Bob, passed away Jan. 9 after a three-year battle with multiple myeloma. She was 67.
In a male-dominated marine industry, Kathy stood out for her no no-nsense approach to business, patriotism and unrelenting support of her husband.
The Lathams were inseparable as they grew the Fort Lauderdale, Fla., company, which is celebrating 50 years of operations. Latham Marine earned the reputation for building the best hydraulic steering systems and marine hardware in the industry.
Their partnership allowed Bob to focus on the design and manufacturing, while Kathy led the business side of the company. Kathy had a mantra of "No cash, no splash," for companies that were slow (or refused) to pay their bills.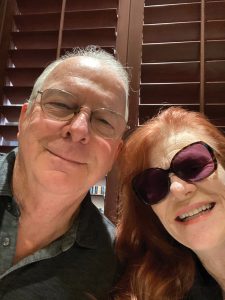 John Tomlinson, owner of TNT Custom Marine in Miami, first met the Lathams in 1986 on the offshore tour when they were campaigning the Man 'O War boat. Tomlinson called Kathy a pioneer in the high-performance industry, who was fiercely protective of her husband. 
"I remember back in the '80s, I think that I was the only one she'd accepted a check from for Latham Marine, because they wouldn't take checks back then," said Tomlinson, a legendary throttleman. "They are great people and if there was anything I ever needed, they were always there to help." 
Kathy was born and raised in North Miami after graduating from University of Florida, she met Bob and they became inseparable in business and life, raising two daughters, Olivia and Amanda.
Their partnership took a mobile boat and rigging business, building it into Latham Marine that offers 10,000 parts and 7,000 components built all in-house. When competitors turned to foreign manufacturers to build parts, the Lathams refused, insisting on keeping its production in the United States even if it meant higher costs.
Having USA-built products was a source of pride for the company with the American flag on its parts and shipping boxes.
While Kathy Latham had a no-nonsense approach to business, she was a generous supporter of causes from veteran groups to animal rescue organizations. According to her obituary, when Kathy was 15 months old, her mother wrote "that discovering the animal world proved a delight to her. She made friends with all creatures from bugs to ponies."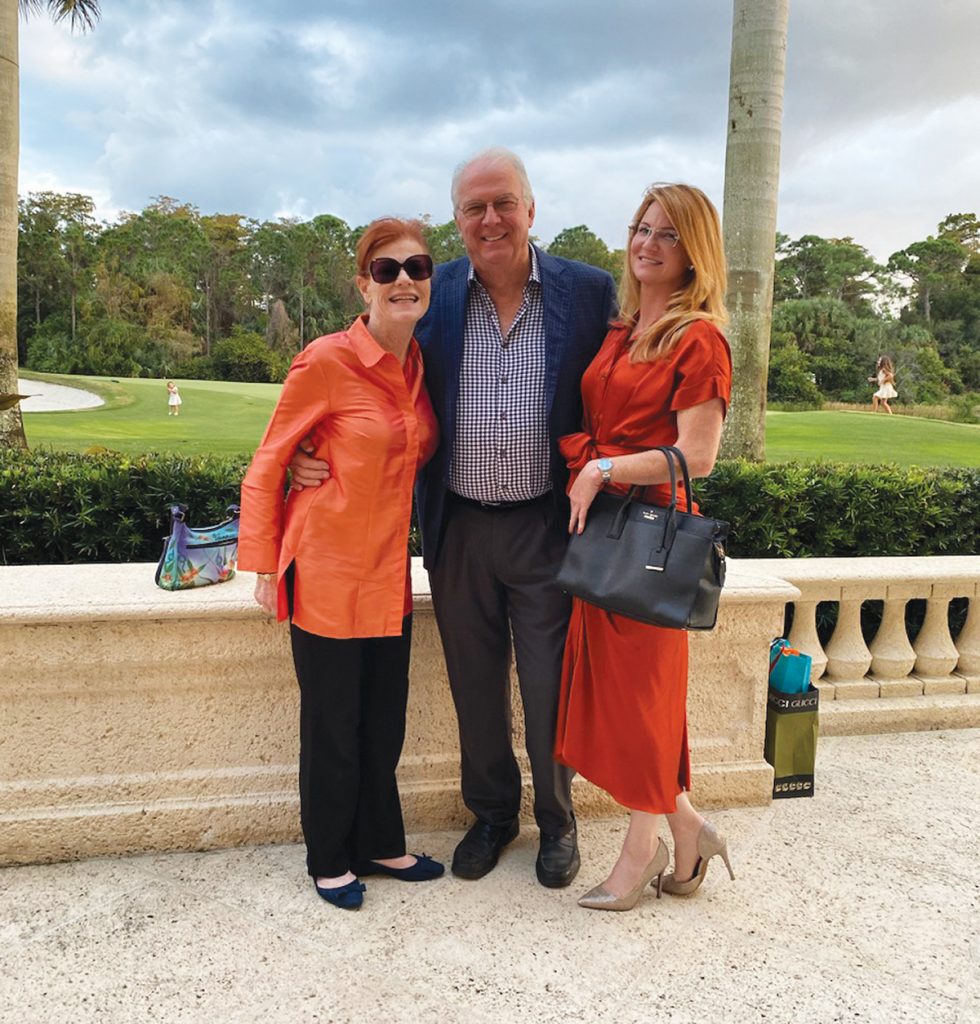 Kathy generously gave her time and financial support to U.S. military veterans, often going out of her way to thank them for their service.
Even while receiving treatment for multiple myeloma, a cancer that forms in the white blood cells, she continued to work and attend industry events such as boat shows, while being a doting grandmother "Sugar" to her four grandchildren who live in Steamboat Springs, Colo.
Kathy Latham is survived by her husband, Robert; daughters, Olivia and Amanda; grandchildren, Giavanna, Blaze, Blake and Miabella; siblings, Susan, Janice, Walter and Ted; and numerous nieces and nephews.
A Celebration of Life is planned for a later date. The family requests memorial contributions may be made in Kathy's name to organizations that help fund multiple myeloma research.