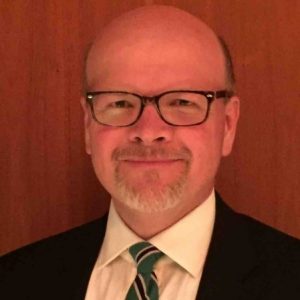 Mercury Racing, the high-performance division of Mercury Marine, has named Stuart Halley as its new general manager. Halley is a 25-year veteran of the marine industry, having served most recently as Mercury Marine's PD&E, Director, Program Management & Product Planning, a role he held since 2011.
Outboard fans will appreciate Halley's appointment. He and his team were integral to the success of many of Mercury's outboard platforms including the 150-hp FourStroke, the 75-115-hp FourStroke and the new 3.4L V-6 platform.
"Stuart has held many leadership positions since coming to Mercury in 1993," said John Pfeiffer, Mercury Marine president. "His engineering background and proven success will be integral as we continue to grow the Mercury Racing brand around the world."
Prior to his time at Mercury, Halley worked at General Dynamics and Lockheed in Ft. Worth, Texas, and he was involved with the F-16 National Aero-Space Plane (X-30) and F-22 aircraft programs. He holds a bachelor of science degree in aerospace engineering from Iowa State University.
Halley replaces Erik Christiansen, who left Mercury Racing in March to go work for offshore racing champion Bob Bull at his company, CMS Mechanical.