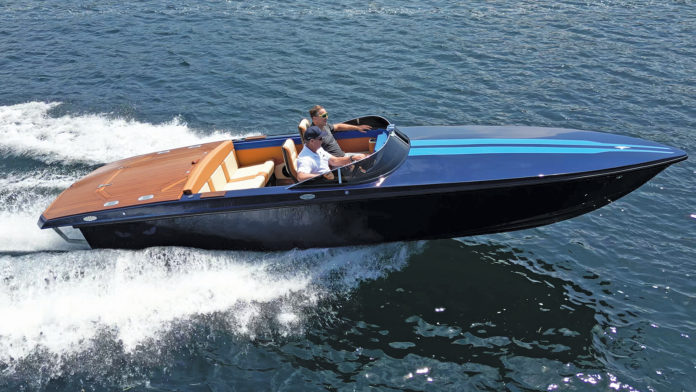 As Pantera Boats is set to deliver its first updated Classic Sport 24' boats, the company has an eye on returning to its South Florida roots to build its boats.
Pantera is owned by Carbon Marine, a Canadian builder of carbon-fiber boats. The first three 24' sport boats delivered this summer to customers in Canada, Detroit and South Florida were built in Ontario, Canada.
The 24-foot boat features a new deck but maintains its renowned V-bottom hull with the classic 24-degree deadrise and a 7' beam. Yacht designer J. David Weiss drew on styling cues from Singer Definitive Design, known for its Singer 911 Porsche restorations. The updated boat appears longer and more sophisticated but true to Pantera's racing heritage.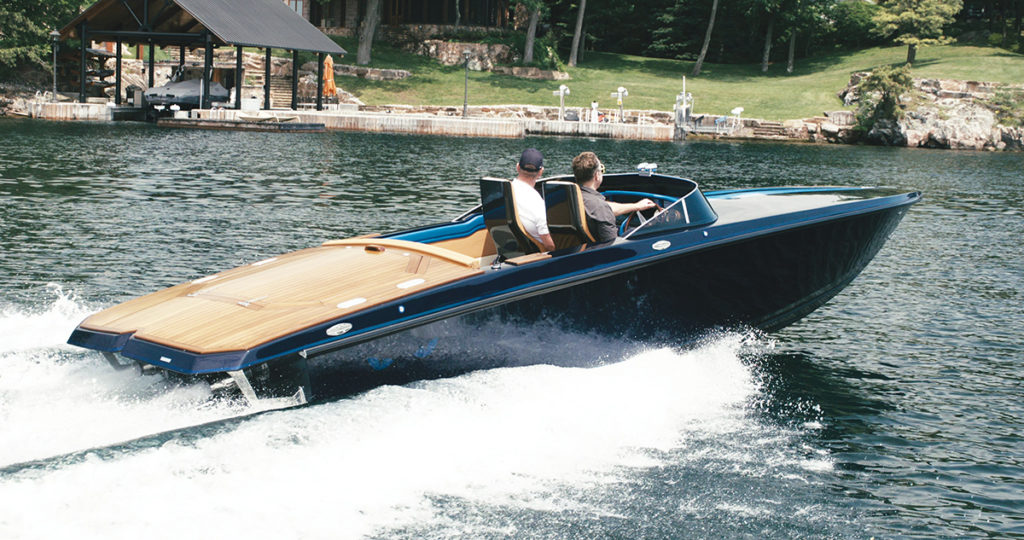 Weiss used only high-end finishes for the new cockpit including Sileather and Alcantara upholstery, Nardi steering wheels and suspension seating by Ullman Dynamics. Standard electronics include a Rockford Fosgate sound system, Garmin twin screens, and Lumitec lighting. The models offer real teak decks.
Arguably the biggest change is how the Pantera Boats are built. With Carbon Marine handling construction, the Panteras are built using aerospace-grade carbon fiber, with infusion and pre-preg carbon parts. To showcase the work, Pantera offers the Elite Carbon Model upgrade for the 24', 28' and 36' models featuring fully exposed carbon fiber coated with a semitransparent gelcoat that shows the fiber weave and protects the finish.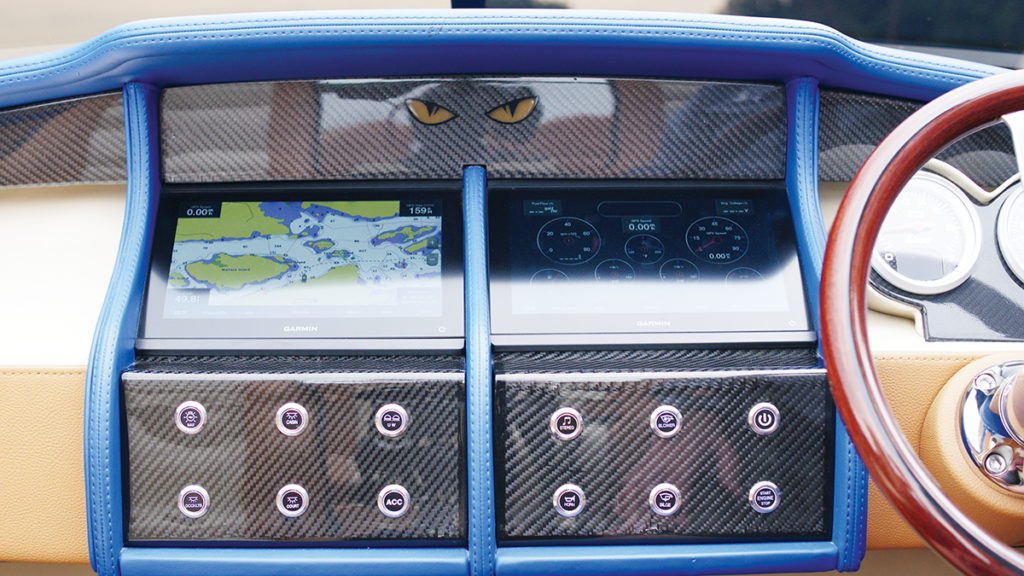 Power for the first 24' Classic is the 570-hp MV8 engine from Ilmor Marine, while the second hull has a 6.2L Mercury Racing sterndrive. Pantera offers the boat with outboards (300 hp and up) and that creates a larger cockpit with lounge seating.
The Classic 36' hull with an 8' beam will be next in the production line, followed by the 28' Classic production. 
Before the updated models are released, the company is seeking a new president and a return to South Florida where the company was originally founded in 1974 on Thunderboat Row.
Jeff Howat is currently serving as vice president and current operator of Pantera Boats and will give way once a new company president is brought on board. The company's leading investors are Cam Heaps, CEO of Carbon Marine and Tim Markou, president of Voltari Marine Electric Inc.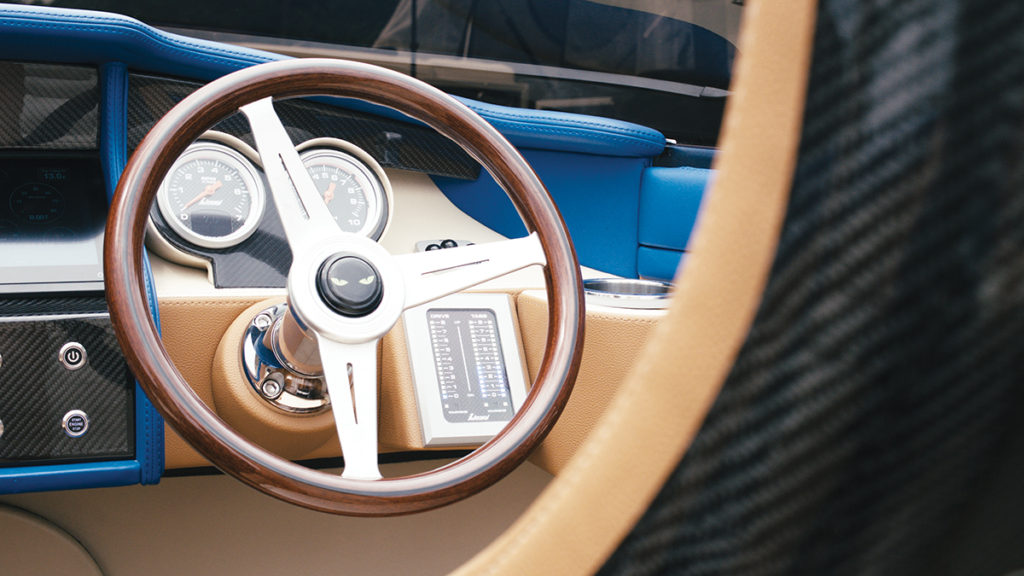 "Pantera belongs in the Miami area," Howat said in a statement. "Real estate is tough in Florida, but we're confident we'll find the right spot soon to begin building here where Pantera has roots."
Howat said the 24 Classic's redesign reflects Pantera's racing heritage. The father-son team of Pepe and Jo Nunez won the last World Championship in a Pantera in 2000.
"We are bringing a true love of performance and respect for the brand in bringing Pantera back to life—the life it deserves with racing heritage and now a technological advantage," Howat said. "We are proud to be the steward of this iconic go-fast brand."
The boats will retail for between $249,000 and $900,000, Howat said.
www.pantera-boats.com