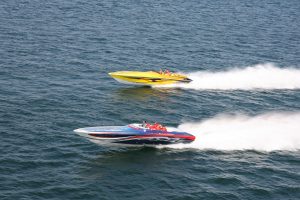 As Poker Runs America publisher and president Bill Taylor heads to Western New York for the Elite Poker Runs event this weekend to show his continued support for the sport, he's excited for next weekend's 1000 Islands Can-Am Poker Run in Kingston, Ontario, and with good reason.
"This year's 1000 Islands Poker Run will be the biggest poker run in terms of participants and as a spectator friendly event," said Taylor.
As is always the case, there will be thousands of spectator boats lining the course for 2017, but the city of Kingston will also have a jumbo viewing screen at the Live Speed Zone Theater in Confederation Park for people on land to watch the boats run during the event. Friday evening will feature a street party in front of City Hall. The Saturday evening dinner will also take place at city hall and will be catered by local restaurant, the Blu Martini. That will be followed by the card draw that takes place on Saturday evening. It will also be shown on the big screen to everyone can see who is the big winner this year.
Taylor said he expects to match last year's number of boats, which was close to 100, and there's going to be some serious high-performance hardware. Local favorite Bill Tomlinson, who just won the poker hand at the Sault Ste. Marie VIP poker run, will run his turbine-powered Mystic catamaran, My Way, while the Aqua-Mania team will be running its own turbine-powered MTI catamaran. Organizers expect a total of four turbine-powered boats to be leading the fleet in this exciting event.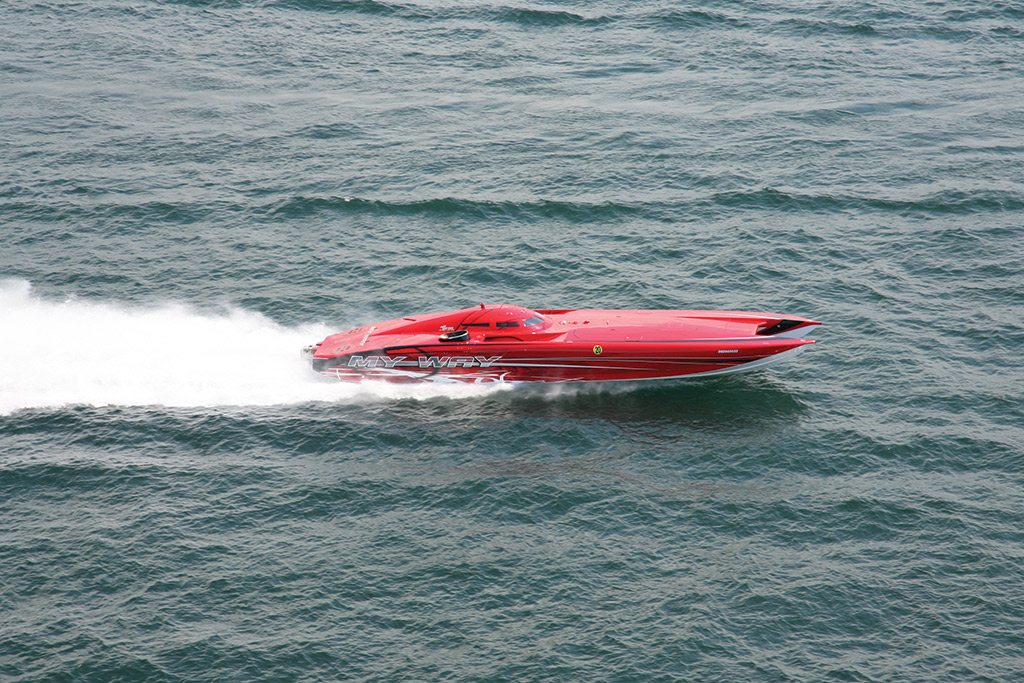 In addition to quality boats, the participants will be treated to some top-shelf festivities, including a lunch stop at the Tall Ships landing in Brockville, Ontario, and the addition of an extra dinner facility to make sure that all the guests can enjoy the weekend in style.
For the complete schedule, check out www.pokerrunsamerica.com.