It was an exciting weekend in Kingston as Poker Runners showed off on the St. Lawrence! Great food, great weather, and great people. What a weekend!
Have a look at our photos within the gallery. You'll see an exciting collection of events and memories from the August 5th weekend.
Below are the winners!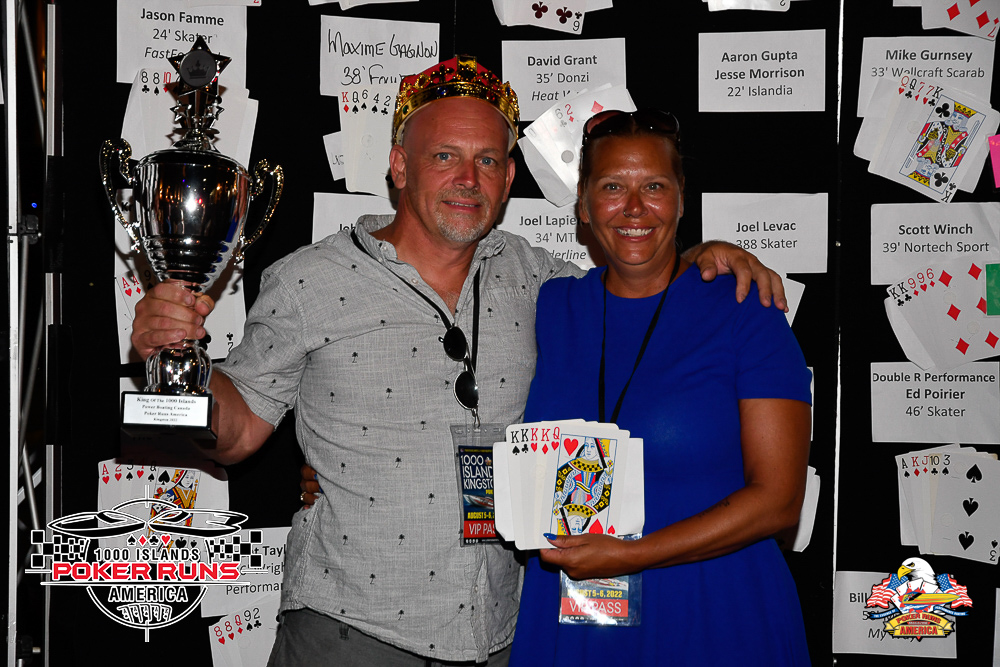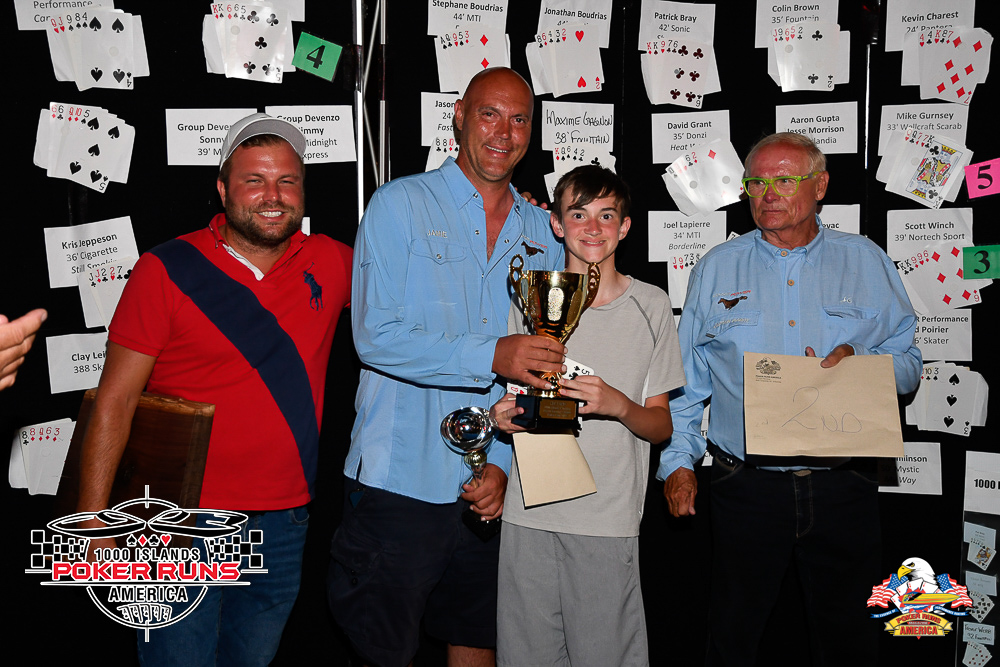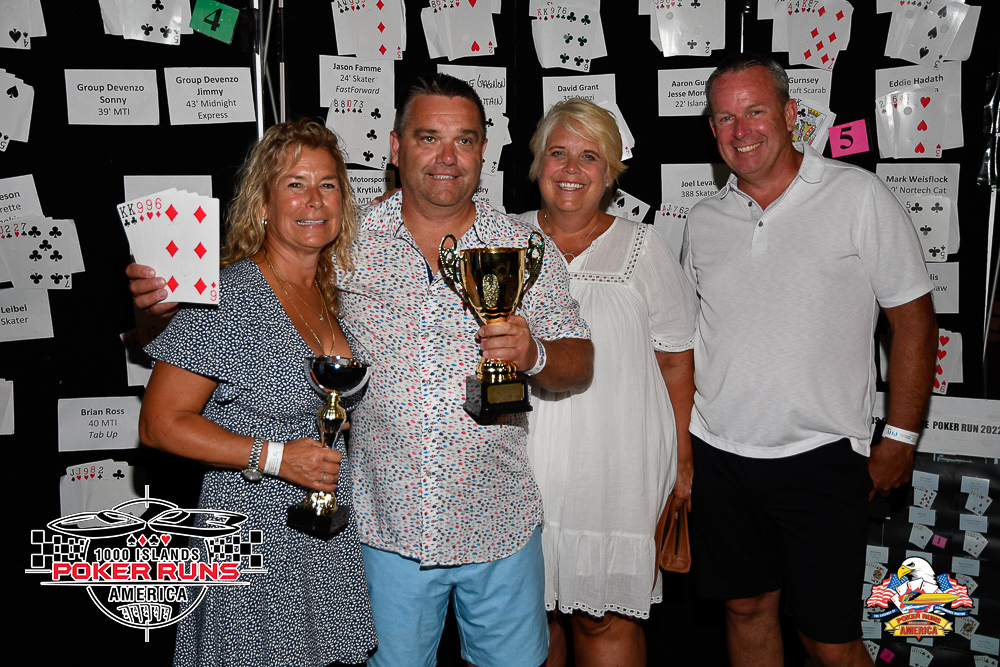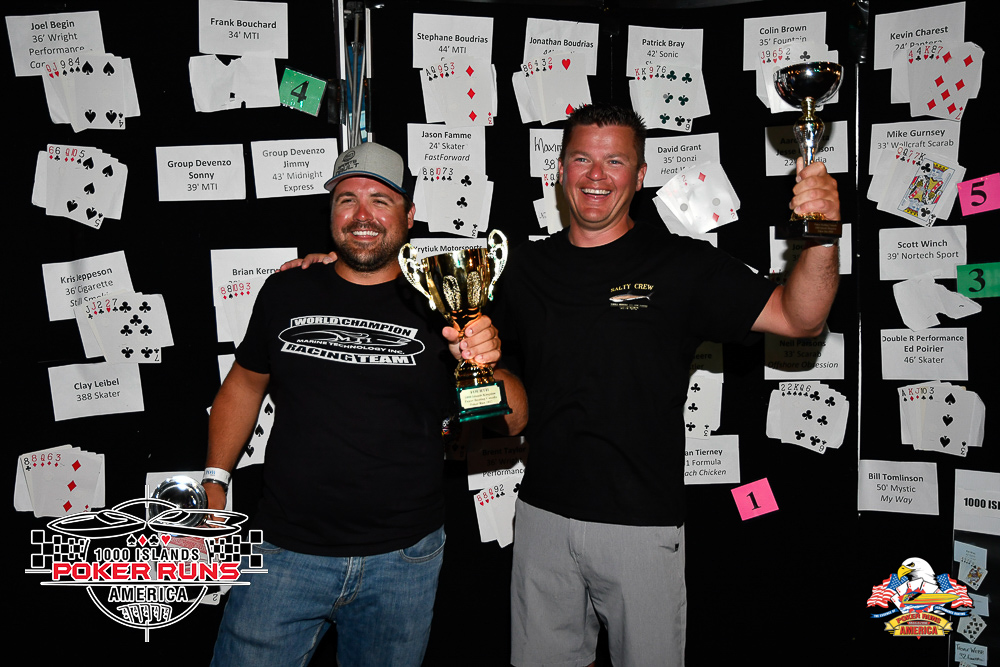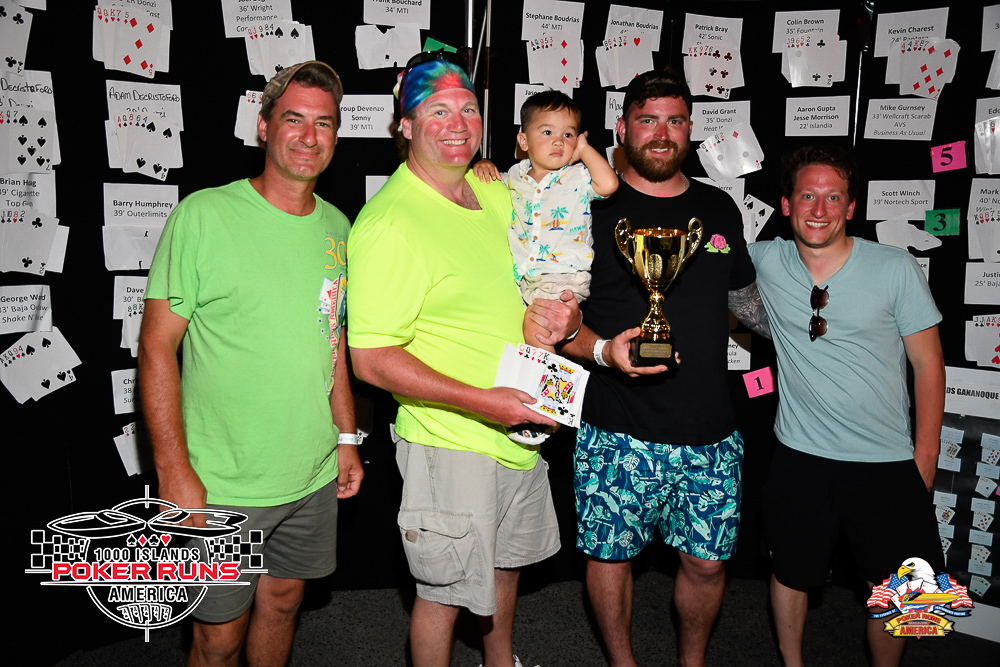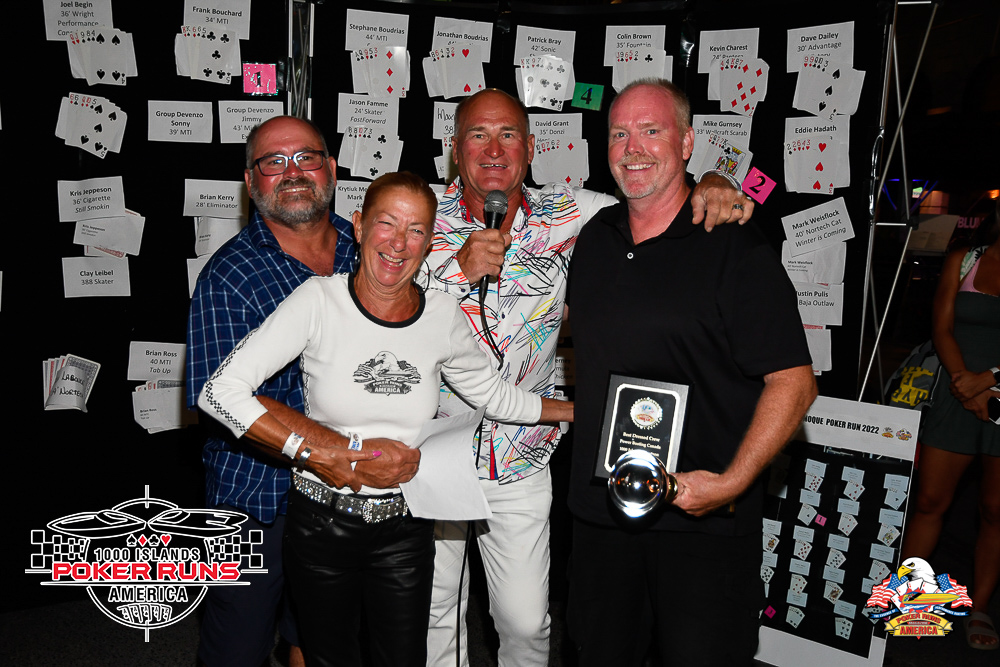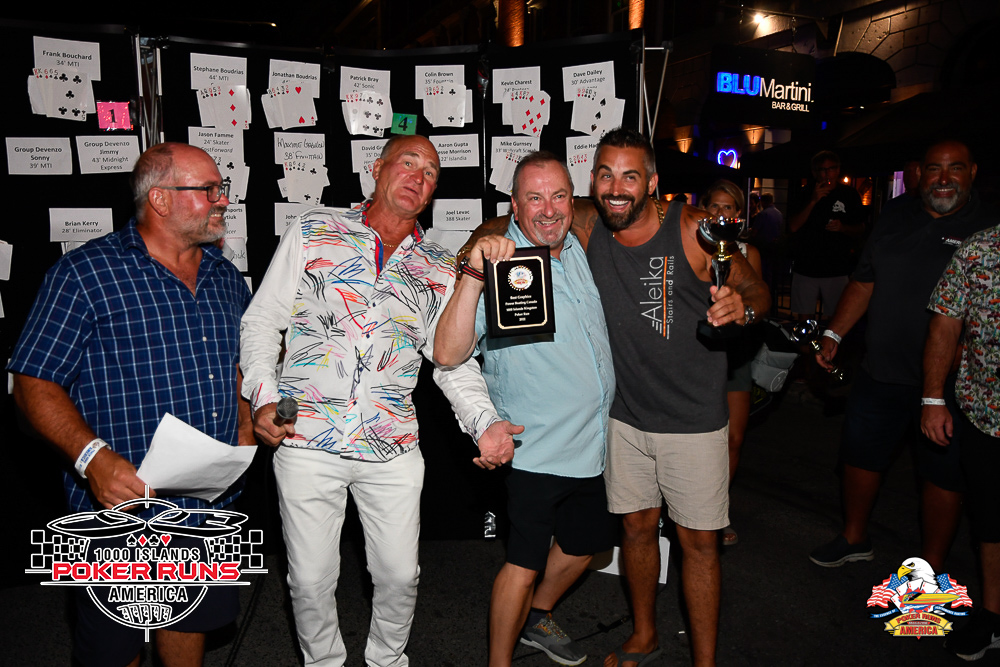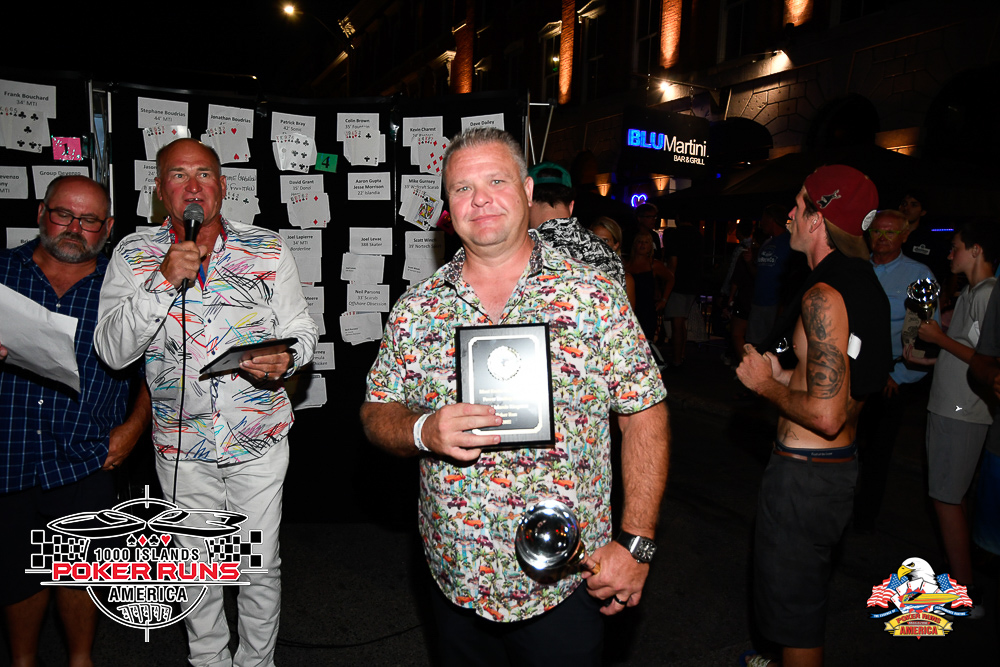 Some of the highlights for the weekend: Right click on the image to open in a new tab.
FRIDAY VENDDE LAUNCH PARTY & BLU MARTINI
SATURDAY POKER RUN PART 
SATURDAY BANQUET & AWARDS