Stuart Hayim is a cancer survivor who's been using MTIs and Ferraris to raise hundreds of thousands of dollars for the Don Monti Cancer Center in Glen Cove, N.Y.
Hayim beat cancer at age 31 and since then is dedicated to spreading and emphasizing the power of maintaining a positive mindset. He put that passion into offshore racing and as a longtime racer, Hayim won five consecutive World Championships and three U-1 designations.
Hayim currently holds the world record for the "Around Long Island" marathon at 2 hours 11 minutes he set in 2012 with throttleman John Tomlinson. He attempted to break his own record in 2015, missing by just 4 minutes.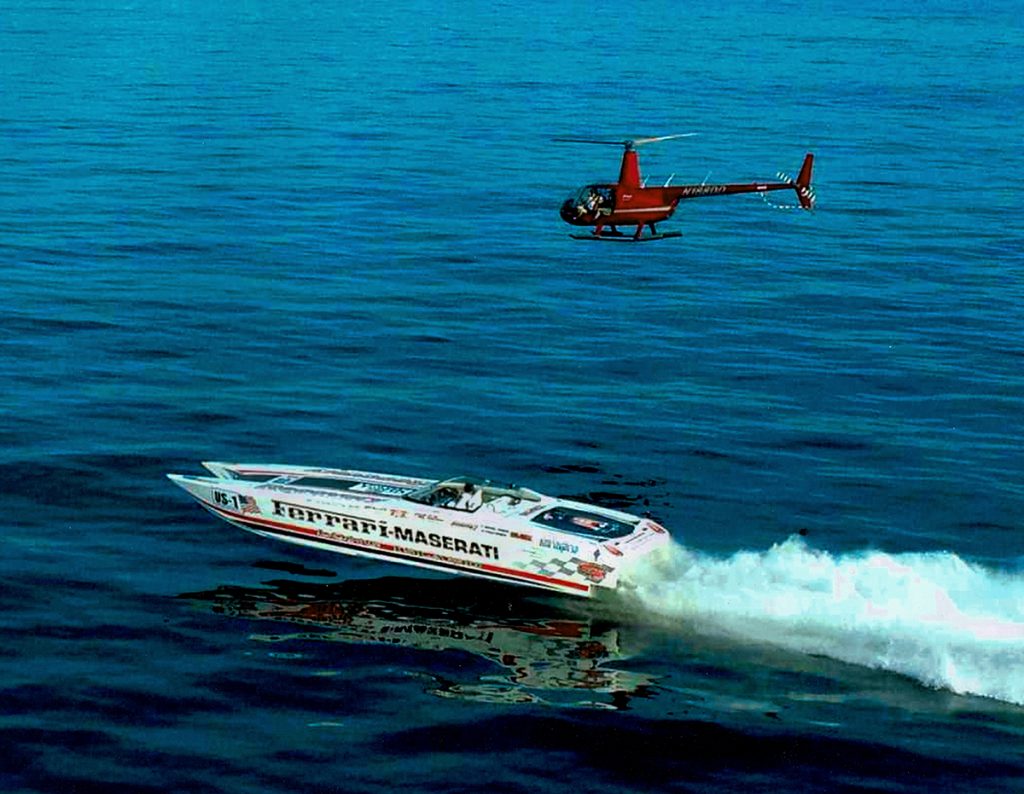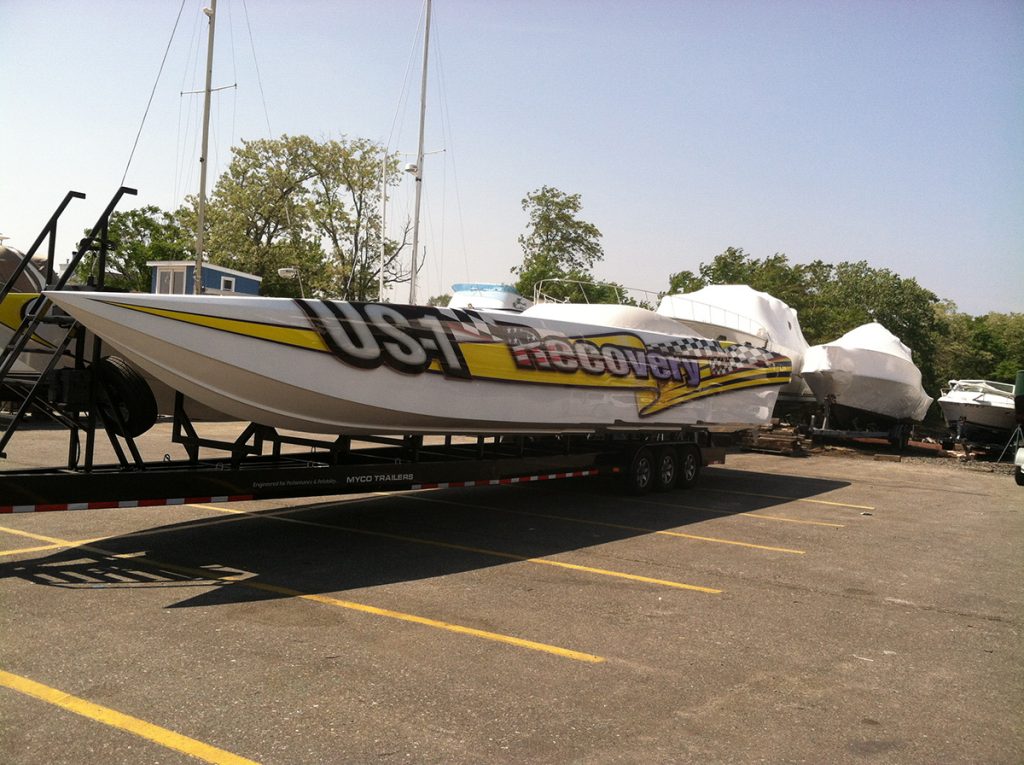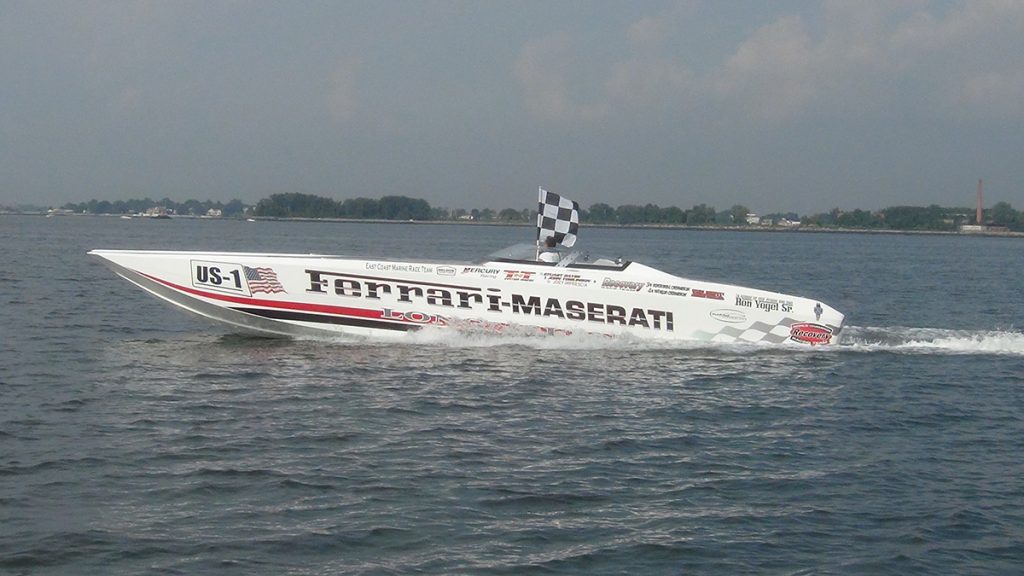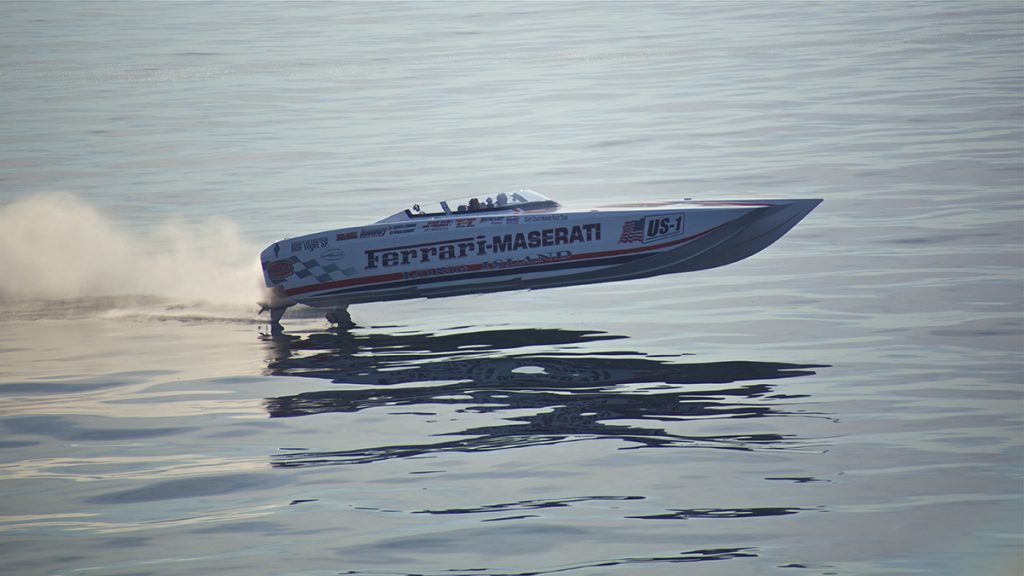 Boating since he was a kid, Hayim convinced his father to buy him a 20' Chris Craft Super Sport. He tells the story about while boating north of the tip of Kings Point when he saw a new 16' Donzi and baited the driver into a race.
"It was a usual Saturday afternoon with big boat wakes crossing from everywhere, but we went at it," Hayim said. "My boat was flat bottom, his was the then new deep V but I stayed all out until he gave up."
After claiming a victory, Hayim tied up the boat and went home until about 30 minutes later when a neighbor knocked on the door to tell him his boat was sinking.
"I had pounded (the boat) so hard that I loosened the mahogany floor and it began to sink," he said.
Hayim will always be grateful for his time in the sport.
"Nobody in the history of offshore got more back from the sport be it time and money invested," Hayim said. "Raising not just hundreds of thousands of dollars for cancer research but getting the ability and platform to use the boat to give hope and inspiration."