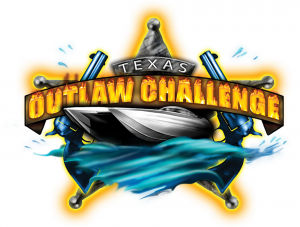 Please enjoy this FREE digital edition of the Poker Runs America 30th Anniversary issue.  This is an exclusive offer for attendees of the Texas Outlaw Challenge!  
Best Viewed in Full Screen.
LIKE WHAT YOU SEE? 
To SUBSCRIBE to Poker Runs America or PURCHASE a print copy of the 30th Anniversary Edition, click the button below.