SBI 35TH ANNUAL KEY WEST WORLD CHAMPIONSHIPS, November 8 -15 Key West, FL.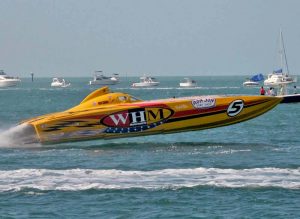 With a season full of competition, it essentially comes down to this most celebrated event on the Super Boat International schedule that determines the world champion. This year, the action kicks-off Sunday November 8 through to the Sunday November 15 in Key West, FL. with plenty to see, do and enjoy. The staging area of the Truman Waterfront, which is home to the dry pits and the races, comes alive with excitement and provides a front row seat to all the action. Meet the racers, admire the race boats first hand, and enjoy everything this area has to offer. Key West is a "must" for any race fan.
For all the details visit www.superboat.com
OPA WORLD CHAMPIONSHIPS, ENGLEWOOD BEACH WATERFEST
November 19 – 22, Englewood Beach, Florida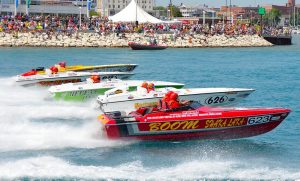 Another blast of high-powered action is set to take place a few days later with the APBA-sanctioned Offshore Powerboat Association's (OPA) World Championship, November 19 to 22 in Englewood Beach, Florida. Raising the excitement level, the event will run in conjunction with the community's November Englewood Beach WaterFest, a newly formed community event that celebrates everything this shore side region has to offer for boating enthusiasts, and families alike.
Various water and land-based activities are scheduled through out the month of November to celebrate Waterfest, including a music festival, wine tasting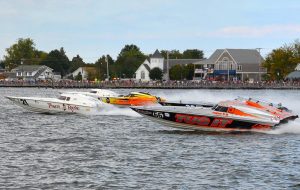 and PaddleFest, while the races, known as Racefest, will span over the course of four days, with two days of competition and trials for the teams on the days in between. Offshore enthusiasts are encouraged to visit The Race Village on Englewood Beach for all four days where they can admire all the boats, meet the race teams, enjoy the boat parade and dock party (November 19), and of course, offshore racing action.
For all the details visit http://www.oparacing.org or www.englewoodbeachwaterfest.com
In the interim, be sure not to miss the OPA's National Championships in Ocean City, MD, October 2-4.